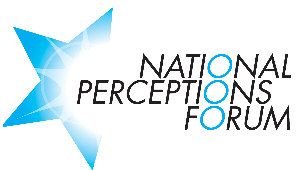 Perceptions Forum front page //// People We Promote //// site index
also see WORDS / ART / SOUNDS featured on this site
and the speciality POETRY feature!
PEOPLE on the PERCEPTIONS FORUM site
---
Zyra
(We are waiting for text for some of the new pages to be created. If you're on the "new" list, please send me some autobiographical write-up material. Also, any preferences on page name?) Contact us
...more
If you're a PERCEPTIONS person, get your own personal page here!
About personal pages at the Perceptions/Voices Site... link here
More people are promoted here at the page of People we Promote
---